Good morning everyone. Today is a beautiful day. The sun is shining at it is currently 68 degrees. It looks like we might finally get treated to some nice weather. It was another busy weekend visiting my in-laws on Saturday, a Father's Day pancake breakfast fundraiser on Sunday along with a farewell party for a member of our church who is about to serve a mission. I am attempting to enjoy my last two days of peace and quiet, as the kids start finals this week and starting Wednesday they will be coming and going (and I will be driving) but all will be home by 11:30. Not that I don't enjoy having my kids home, because I do. But I enjoy my peace and quiet too!
As I said it is beautiful today. The high will be in the low 80's, but there is a chance of an afternoon shower. (Always when it is time to fire up the grill for dinner. No matter, we have the track and field awards banquet tonight.)
The washing machine is running and so is the pool filter. Everyone is either at school or work, the dog is sleeping downstairs, and I am thinking about catching up on some much needed sleep.
...more like hoping, that I do not get a call from the school to come and pick up my son. He developed red spots on his face - mostly around his mouth - yesterday which we think is an allergic reaction to something he ate. I had him take some Benedryl last night and this morning they were still there but seemed to have faded a little. They were not any worse at least. He was not thrilled about going to school like that but I told him most people will think they are pimples; he is at that age anyway.
I finished The Sisterhood by Helen Bryan, which I enjoyed, but it was not a cannot.put.it.down experience. Then I read One Pink Line by Dina Silver which is a young adult genre about a woman who gets pregnant just as she is finishing college and decides to keep the baby, and about her daughter's discovery that she was born out of wedlock and her pursuit of her biological father. It was a cute, quick read. Now I am working on Orphan Train by Christina Baker Kline. That's funny, I grew up with a Kris Kline.
Finally finished The Iron Lady, and let me tell you, Meryl Streep deserved that Oscar! Now we have What Dreams May Come to watch and then I think I am cancelling our dvd Netflix subscription. We have had those dvds for EVER. Now that summer vacation is almost here it will be time to break out the Harry Potter and Lord of the Rings dvds.
What I Found While Surfing the Net
Just a couple of recipes this week. Tell me, doesn't this look delicious?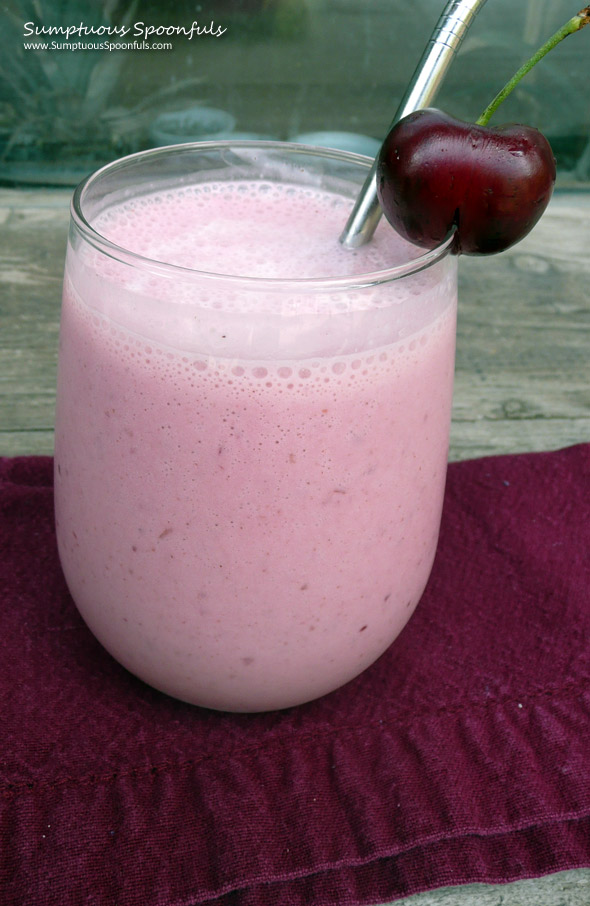 We have a few leftovers crowding the refrigerator, so I think we will take care of those first
Monday Banquet food
Tuesday leftover smorgasbord (including pizza and Brazilian rice and beans)
Wednesday pasta and salad
Thursday ham, sweet potatoes, green beans
Friday chicken and yellow squash skewers, rice, salad
Saturday maybe a Cheesecake Factory trip, finally
Sunday pot roast over egg noodles, broccoli
Laundry catch up, clean upstairs bathrooms, sleep (couldn't sleep last night - maybe got 4 hours total)
Looking Forward to This Week
Well last week it was the academic awards night, and my daughter received Excellence in Algebra II (highest grade), Excellence in Humanities (high grades and enthusiasm for the subjects of History and English), and her academic pin (last year she received her letter), and my son received Excellence in French II (highest grade) - he is not eligible for a letter until next year. I am one proud mama.
This week, tonight, actually, is the Track and Field banquet and I am anticipating that our foster son will receive a letter. He lettered in Cross Country and Swimming this year and his goal is to letter in every sport he plays for every year of school.
The summer reading books are starting to pile up. Mostly what I see are the items I bought at Walmart on my way home from the high school this morning and a bit of mail. Other than that it is fairly neat around here.
My son.
"The Lord is my shepherd; I shall not want." Psalm 23:1
Have a marvelous week!